Author Bio
Rinelle Grey is no stranger to alternate lifestyles. She grew up in a variety of different homes, including a riverside shack with no electricity or running water, and even a tent. She and her sister spent their childhood chasing goats, climbing trees, eating peas and corn out of their mother's vegetable garden, and occasionally rushing to get their correspondence school work in on time. Despite the difficulties of this lifestyle, she wouldn't swap it for all the luxuries in the world (though she is rather fond of her running hot water and indoor plumbing now!)
She met her husband in 'Family Therapy', an elective they were both taking as part of their psychology degrees. It took several years for them to get together, in fact, their roleplaying characters got together before they did!
They married on the beach at sunrise in 2002, two months after Rinelle popped the question.
Although she had always loved to write, it wasn't until her daughter was about eighteen months old that Rinelle started writing seriously. Probably not the best stage in terms of having spare time! And time only became scarcer when her daughter gave up her day sleep six months later.  But by then, Rinelle had well and truly caught the writing bug, finding time somehow to continue with her passion. Her fast typing speed learnt from spending way too much time chatting on IRC, and the investment in an iPad when they came out, helped immensely.
Rinelle now lives on acreage with her husband and homeschooled daughter.
She loves to receive e-mails at rinelle@rinellegrey.com, or follow her on facebook or twitter.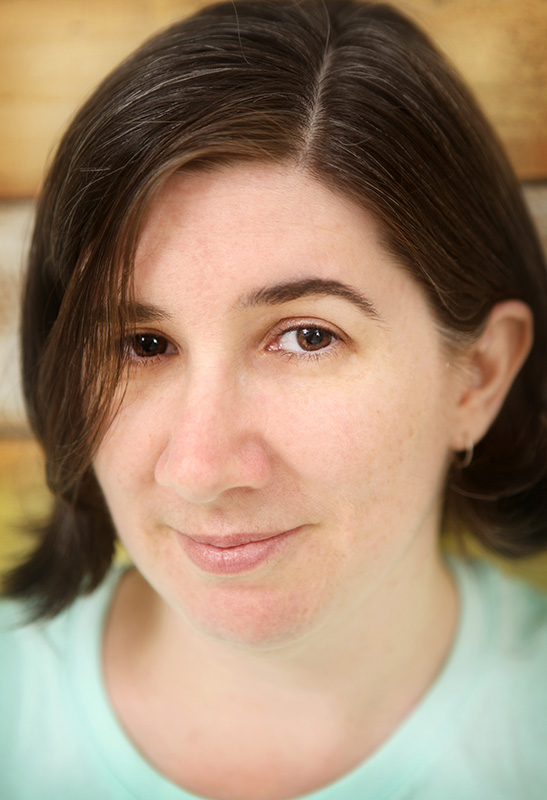 If you read a Rinelle Grey story, you can trust in a happy ending. Love will always triumph, even if it seems impossible… Rinelle Grey writes feel-good romance usually in science fiction or fantasy settings. Her heroines are independent and headstrong, and her stories are hard to put down. She grew up in a remote area of Australia, without power, hot water, or a phone, but now lives with all of those and her (happily ever after) husband, daughter, chooks, ducks and veggie garden.
Rinelle Grey is a participant in the Amazon Services LLC Associates Program, an affiliate advertising program designed to provide a means for sites to earn advertising fees by advertising and linking to amazon.com.