Sign up to receive a chapter of Ostrian's story in your inbox ever week!
You'll also receive a notification every time I release a new book and gain access to exclusive novel extras and bonus scenes!
Or receive a link to the chapter in Facebook Messenger! Click the button below, then click 'get updates' or type "subscribe" to get started.
Exclusive Newsletter Serial
Return of the Dragons: Ostrian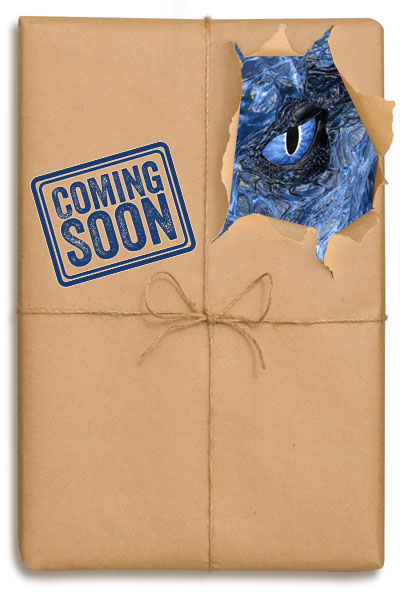 Dragon Elder Ostrian is concerned about the increasing number of dragons who are choosing to mate with humans. He's sure there's something going on, and he's determined to get to the bottom of it. he's certainly not going to let the pretty human distract him.
Mary is equally determined to prove that nothing is wrong. The fact that she just might be starting to understand the grumpy old elder's motivation is not going to stop her from protecting the place of humans in the clan, no matter how blue Ostrian's eyes might be.
But as the two of them research the history of love between dragons and humans, they realise that the ripples of the past have had more of an effect on the present than they ever could have imagined.
How it works:
The serial is password protected, and only available to my newsletter subscribers. Sign up above to catch up with the episodes already released!
There will be at least 1 episode a week, more if I have a new release or promo mid week.
These episodes have only been lightly edited, so please forgive any minor mistakes or typos. Once the serial is finished, it will get a proper edit by my editing team.
Once the serial is complete and edited, I'll be publishing it on Amazon.
I hope you enjoy it!
If you read a Rinelle Grey story, you can trust in a happy ending. Love will always triumph, even if it seems impossible… Rinelle Grey writes feel-good romance usually in science fiction or fantasy settings. Her heroines are independent and headstrong, and her stories are hard to put down. She grew up in a remote area of Australia, without power, hot water, or a phone, but now lives with all of those and her (happily ever after) husband, daughter, chooks, ducks and veggie garden.
Rinelle Grey is a participant in the Amazon Services LLC Associates Program, an affiliate advertising program designed to provide a means for sites to earn advertising fees by advertising and linking to amazon.com.