Join Rinelle's Dragon Clan!
Be the first to hear all the latest news – new books, freebies, exclusive scenes, updates, and more.
Your privacy is important to us. We won't share you information with anyone, and you can unsubscribe at any time. Please check out our Privacy Policy for more details.
I just noticed that Amazon has completely messed up the series page for the Return of the Dragons series! I'm not sure what they've done, but every time I look at it, the books are in a completely different order!
I've messaged them about fixing it, but in the meantime, if you're trying to figure out the order to read the books, I have a page for that here –
Return of the Dragons Reading Order
While I'm stuck at home, I'm busy tidying up, including cleaning up my books on the Amazon store, and that means that the serial version of Calrian and Rylee's story will soon be leaving. I'll be taking these books down in a week or so, so if you started this story in serial format and want to finish it, grab the books (or borrow them in KU) before it's gone. Of course, you can always grab the full story as one book!
Check out my freebies!
To help brighten everyone's day in these trying times, I've made THREE of my romance novels free! Check them out below!
Dreaming of the Dragon Shifter
Book 1 in the Return of the Dragon series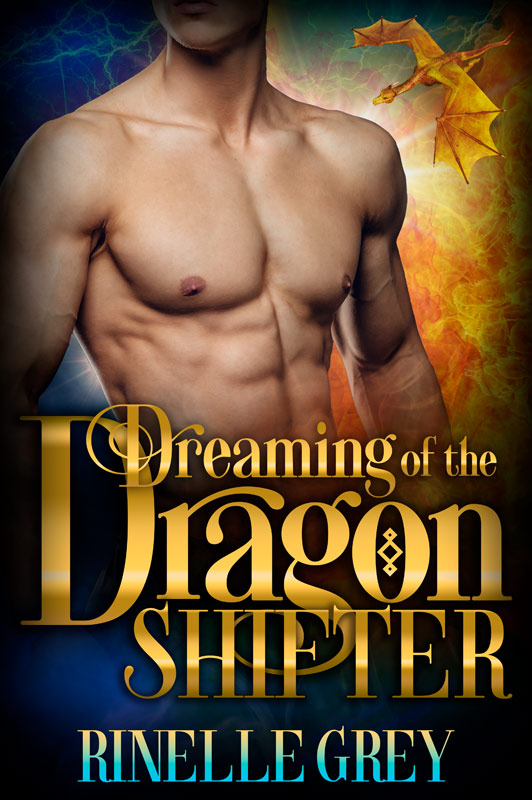 Jayrian is a dragon shifter with a plan—save his clan and help end a war that's raged for centuries. The key to making it all come together? The sweet, shy, and all-kinds-of-adorable small town librarian he's starting to like way more than he should.
FREE on Amazon!
(And the remainder of the series is available in Kindle Unlimited!)
Distracting the Dragon
Part one of Dragon Forged – A dragon shifter serial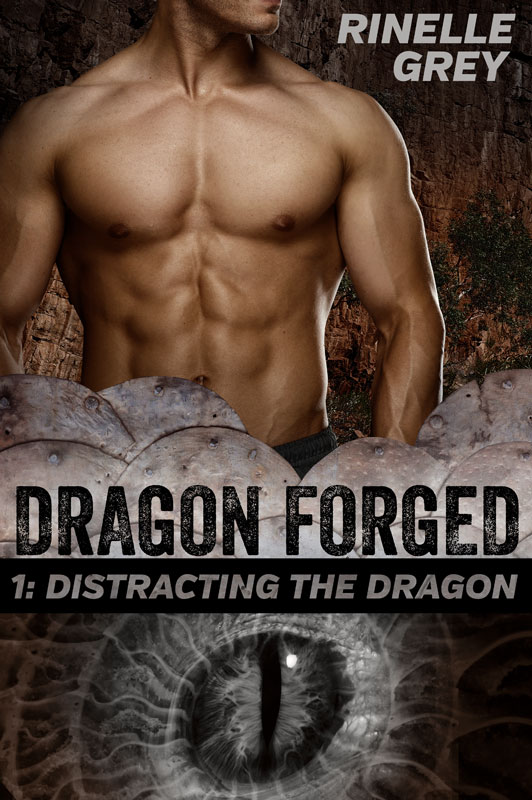 It was the best news story of her life – dragons hiding in the Australian outback. But she might have found something even better than a story – Her very own dragon prince.
FREE on Amazon!
(And the remainder of the series is available in Kindle Unlimited!)
Dragon Tides
Book 1 in the Escape to Dragon Island series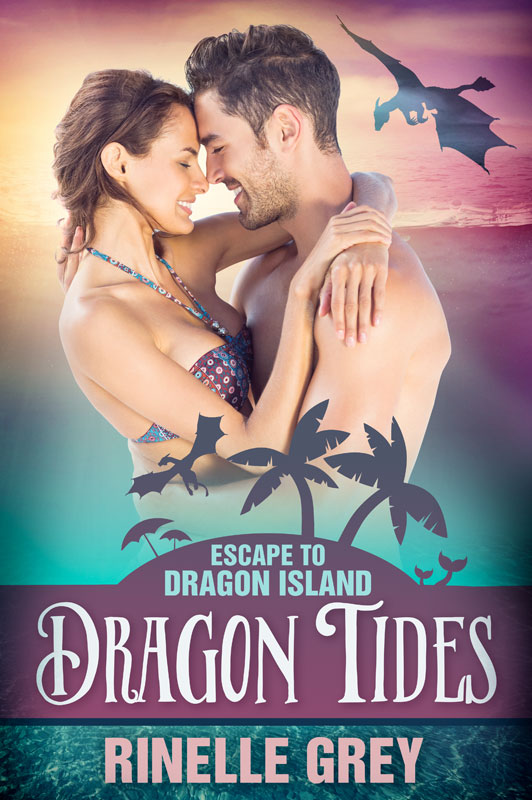 Damrian's spent his life guarding his clan's secrets, and almost as long guarding his heart. But all it takes is a visit from his childhood friend to put both in danger.
FREE on Amazon!
(And the remainder of the series is available in Kindle Unlimited!)
If you read a Rinelle Grey story, you can trust in a happy ending. Love will always triumph, even if it seems impossible… Rinelle Grey writes feel-good romance usually in science fiction or fantasy settings. Her heroines are independent and headstrong, and her stories are hard to put down. She grew up in a remote area of Australia, without power, hot water, or a phone, but now lives with all of those and her (happily ever after) husband, daughter, chooks, ducks and veggie garden.
Rinelle Grey is a participant in the Amazon Services LLC Associates Program, an affiliate advertising program designed to provide a means for sites to earn advertising fees by advertising and linking to amazon.com.