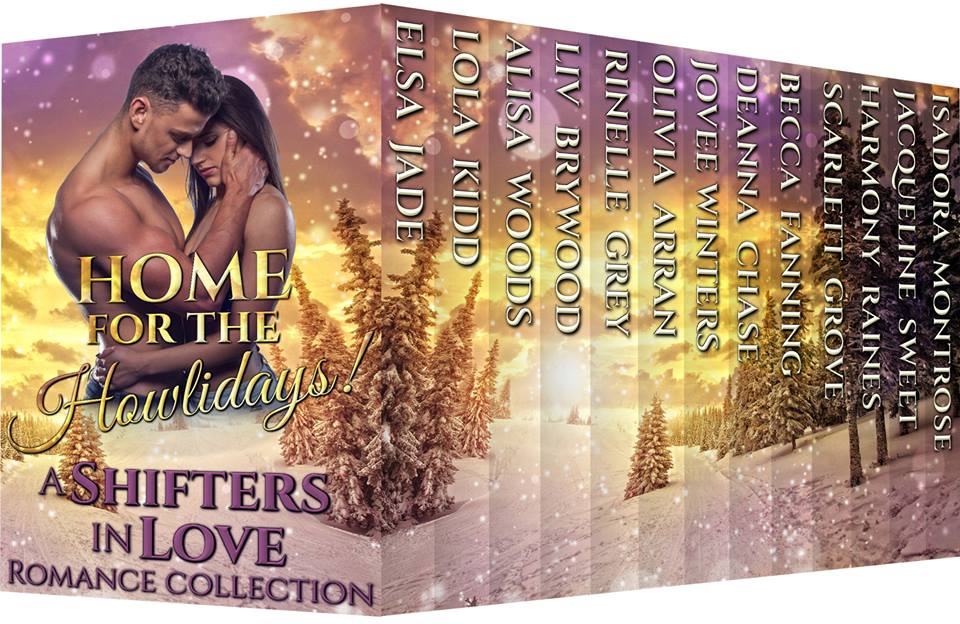 Merry Christmas!
Who loves reading Christmas stories? Well, I have this awesome bundle to share with you full of paranormal romance Christmas stories! Including my newest release, A Dragon for Christmas. An all new story in the Return of the Dragons series.
Only 99c, and available to read for free in Kindle Unlimited!
A Dragon for Christmas
When a stunningly handsome man turns up out of nowhere and helps Senior Constable Hailey Lyons rescue a boy who's fallen down a canyon, then disappears, her curiosity, and her desire, is piqued. When she meets him again the next day, disrupting the town's Christmas carols, she's prepared to give him the benefit of the doubt. But what's his secret? Where is he from?
Dragon shifter Patrima has done his best to overcome his half human parentage, rising through the ranks to become one of the Trima clan's most trusted warriors. Until he challenges Ultrima over allowing dragons to celebrate the human tradition of Christmas.
Thrown out of his clan, homeless and resigned, Patrima sees no point in anything anymore. Can Hailey help him find his purpose, and help him remember what Christmas is all about?