For Your Exclusive Copy of Rebel Dragon Shifter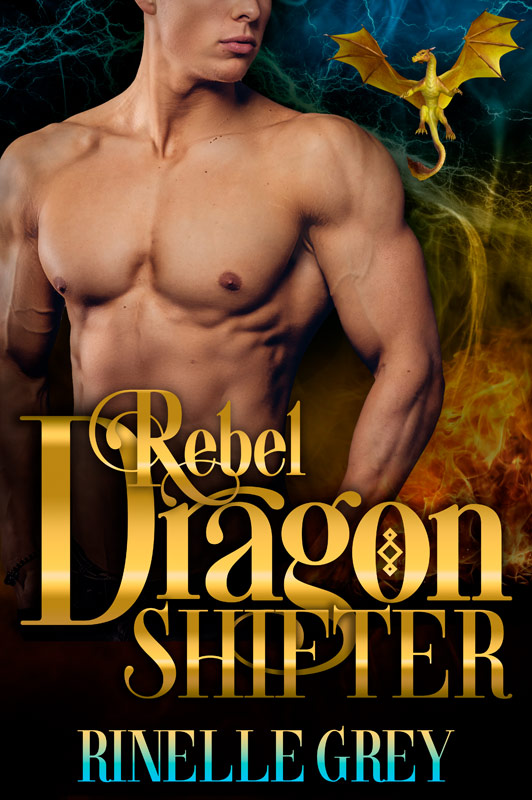 Your privacy is important to us. Please check our Privacy Policy for more details.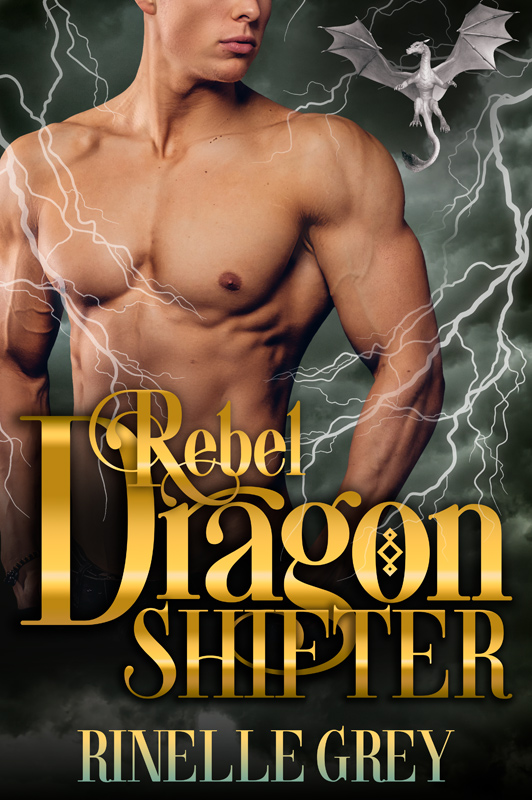 For Your Exclusive Copy of Rebel Dragon Shifter
Constable Hailey Lyons can't abide a mystery. And the guy who shows up in her small country town, heroically rescues a child, then disappears? He's about as mysterious as it gets. Her instincts tell her the grumpy, brooding stranger has dark, dangerous secrets—and she intends to uncover every last one of them. The fact that he's stunningly handsome and arouses a lot more than her curiosity is irrelevant.
That's her story and she's sticking to it.
Dragon shifter Patrima had a great life as one of his clan's most revered warriors. That, however, was before he challenged his leader over letting dragons celebrate Christmas. Now, homeless and aimless, he has no idea what to do with his life. But he's starting to wonder if the sweet and sexy constable—the one who seems so intent on worming her way into his heart—might have the answers he needs…
Is happily ever after a possibility for the rebel shifter and the law-abiding woman of his dreams? Or are Hailey and Patrima destined to go their separate ways? 
Your privacy is important to us. We won't share you information with anyone, and you can unsubscribe at any time. Please check out our Privacy Policy for more details.