I'm making progress on editing for Reckless Remedy. I have struggled a bit with getting this novel right, but I think I'm getting there. It should be ready to go off to the editor by the end of the month, and hopefully I'll have a cover really soon to share with you all.
Today I wanted to let you know that Part 2 of Dragon Ruins, Dressing the Dragon, is free for the first time ever, as part of the Wolf Pack Run. This deal only runs from the 18th to the 20th, and in this time you can get both Waking the Dragon and Dressing the Dragon for free!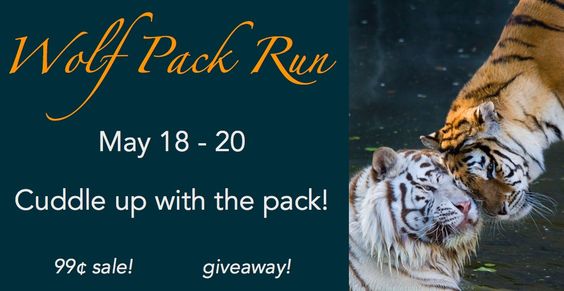 25 Paranormal romance books for 99c and under! Check them out now!
Don't forget to check out the giveaway for your chance to win a $100 Amazon Gift Voucher! Enter Here!